Distinguished by our exceptional services and outstanding professionals with the highest level of ethics, we aspire to be the most sought-after choice for clients.­­
To deliver assurance, and advisory services that serve the public interest and enhance the value of our clients' business.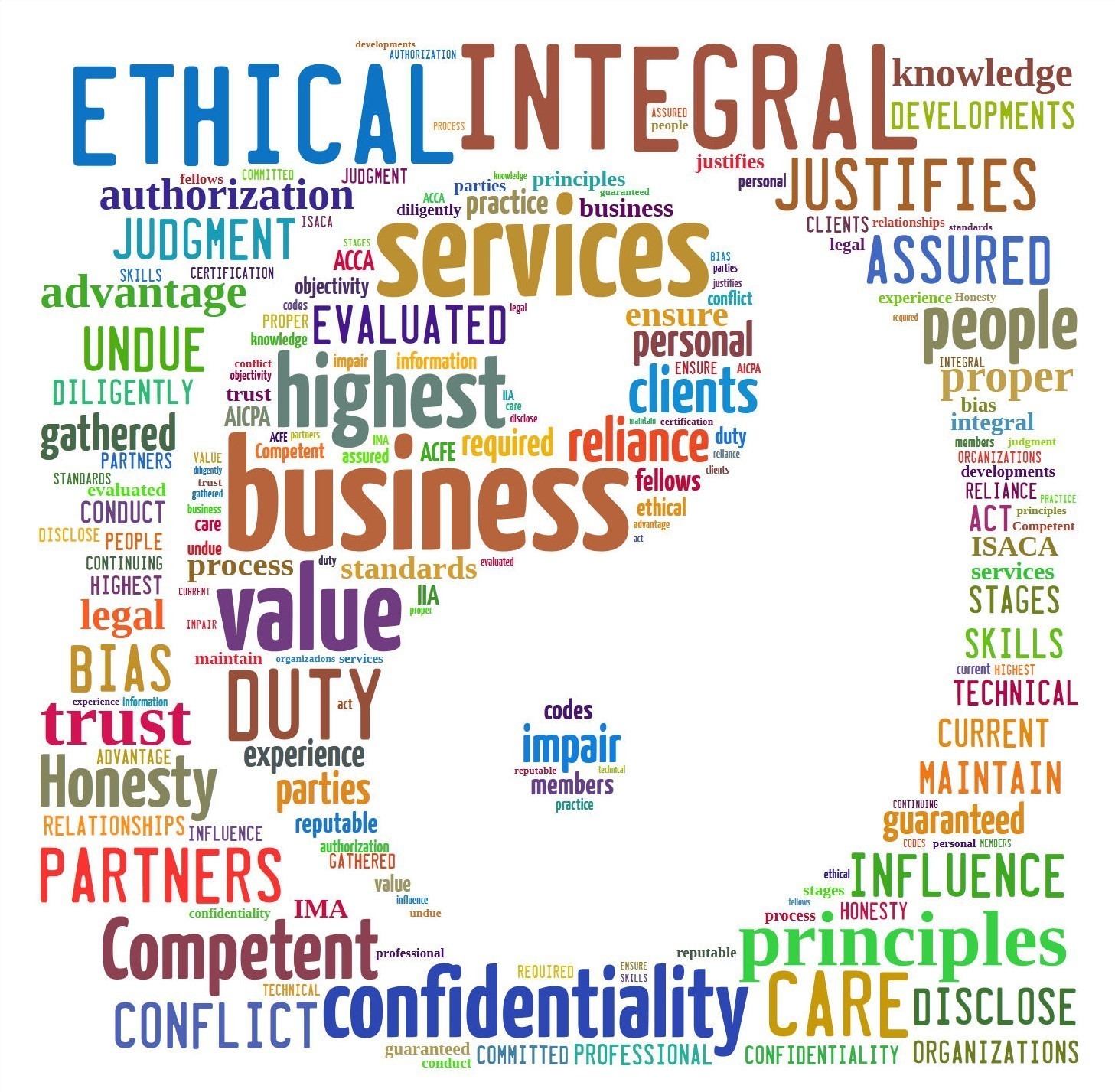 Our people are committed to the following principles: 
Integrity:

Honesty is integral to all our professional and business relationships. We value integrity as it establishes trust with our partners and justifies clients' reliance on our professional services.
Objectivity:

The highest level of professional objectivity is assured in all our professional and business relationships. We shall not allow bias, conflict of interest, or undue influence of others to impair our professional judgment. 
Confidentiality:

Information acquired as a result of professional and business relationships are gathered, evaluated, and communicated with the highest level of confidentiality. We shall not use such information for personal advantage or disclose it to third parties without proper authorization unless there is a legal or professional duty to do so. 
Professional Competence:

Competent professional service is guaranteed in all our professional and business relationships. We have a continuing duty to maintain knowledge, skills, and experience at the required level to ensure providing professional services based on current developments in practice, and emerging issues. 
Due Professional Care:

Due care is exercised during all stages of our professional service process. We shall act diligently and in accordance with professional, technical and ethical standards. 
As fellows, certification holders, and members of reputable professional organizations, we are also committed to the codes of conduct of the AICPA, ACCA, IIA, ISACA, IMA and ACFE.